Executive Director: Alan Ledford, PhD
Dr. Ledford is a licensed psychologist in Oregon and California. He is responsible for the overall day-to-day operation of OnTrack Rogue Valley, including developing and implementing evidence-based, recovery-centered treatment programming focused on Cognitive Behavioral Therapy and Motivational Interviewing. Dr. Ledford holds an MA and PhD in Clinical Psychology from the Wright Institute and a BA in Clinical and Organizational Psychology from Antioch University.
Among Dr. Ledford's interests are the study and understanding of the effects of trauma, particularly as they pertain to neurobiological development. In his spare time, he studies neuroscience, psychopharmacology, guitar and occasionally ukelele. He has taught graduate courses and been a clinical supervisor at the Wright Institute, taught graduate students at St. Mary's College of California, and undergraduates at Diablo Valley College. He is currently the president of the Oregon Psychological Association and has been a board member for the past three years. He has a strong commitment to advocate for the profession of psychology.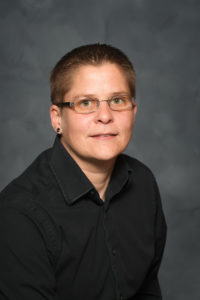 Deputy Executive Director
Sommer Wolcott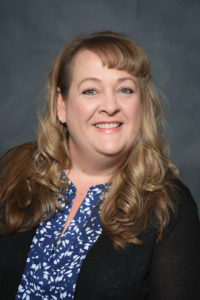 Executive Assistant
Christine Cardona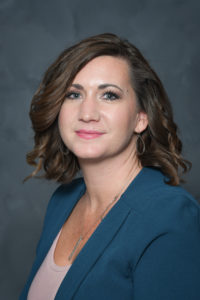 Housing Director
Joann Garcia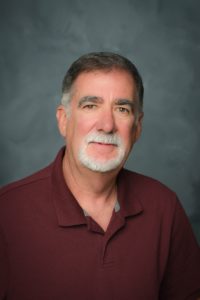 Finance Director
Doug Kosty
Information Technology Director
Karen Standefer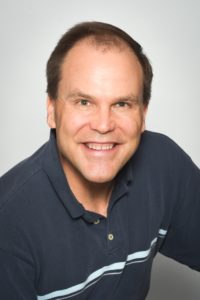 Communications Director
Eddie Wallace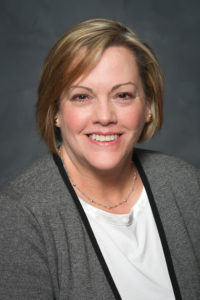 Human Resources Director
Pam Wallize
Quality and Staff Development Manager: Marcia Sandoval
Quality and Client Services Manager: Paula Skinner
Utilization Review Manager: Laramie Lesina
Operations Manager: Katrin Yount
Operations Administrative Assistant: Tami Potts
Human Resources: Shirley Guches
Finance: Beth Carns, Bill Coyne, Mike Lemieux, Art Soffner
Billing: Jenn Albrecht (manager)
Health Information Manager: Michelle Sariee
IT/Data: Nick Claflin, Christina Nunn
Holdings/Facilities: Theresa Bilodeau, David Boyd, Raymond Fowler, Bryan Laskey, Ken Stading, Skyler Tannehill
Outpatient Programs:
Program Managers: Shilo Satran
Counselors: Lori Brock Stewart, Sasha Christophersen, Misty Espy, Sheila Harrington, Dominick Lucia, Sheila Pakkala, Kelley Smith, Gail Stone, Amanda Swift, Clinton Willoughby
Peer Support Specialists: Cassie Damon, Nichole Fox, Alexandria Spray, Mo Waite
Intake Coordinator: Sabrina Monroe
Office Staff: Heidi Olympius, Brenda Palomera, J.R. Sharpe
Residential Programs:
Program Managers: Chris Adams, Tony Hinojosa, Renee J. Reedy
Counselors: Amanda Brown, Heather Jo Hunsley, Debra Kohart, Daniel Naylor, David Speigel, Nathan Thompson, Christopher Tyler
Case Managers: George Chau, Nichole Fox, Kelly McEvilly
Support and Office Staff: Jason Achee, Anthony Balentine, Jennifer Beaver, Shelia Bodle, Dulcie Bowen, Tina Brannon, Kelsey Brown, Kelly Burrows, Barbara Butler, Marlon Campos, Alexandra Caton, Douglas Cleveland, Daisy Cogburn, Michael Combs, Sydney Cook, Judy Corrie, Heather DuVall, Sibbi Edwards, Jacqueline Evans, Breana Franklin, Carolyn Grabowski, Alan Gruber, Jenny Hamlin, Tiffany Hart, Kelly Kinkey, K'Love Lindsey, Melanie Luevano, Ashley Mitchell, Sheona Moore, Darrin Plantegna, Tina Reaves, Will Schacher, Domenica Stabile-Zwart, Kevin Sweet, Marissa Thibert, Tabithia Watson, Celia Welch, Angela Wernecke-Myhre, Ruth Wymer, Marissa Ziegler
Child Care: Courtney Alvarenga, Milisa Childers, Robin Clevenger (Supervisor), Gabrielle Crozier, Jessica Leonard
Counselors-in-Training: Rosalva Almaraz, David Arwood, Jocksana Corona, Sonder Legari, Brenda Palomera, Michael Watson