Cobblestone Family Treatment Campus (2024-2026)
The Cobblestone Family Treatment Campus will provide holistic family-centered treatment that is trauma-informed, accessible, and culturally responsive. The campus will reduce barriers to care by providing childcare, behavioral health treatment for children and parents, peer support, and medical treatment on one campus. Our goal is to help families recover together, stay together, and thrive together.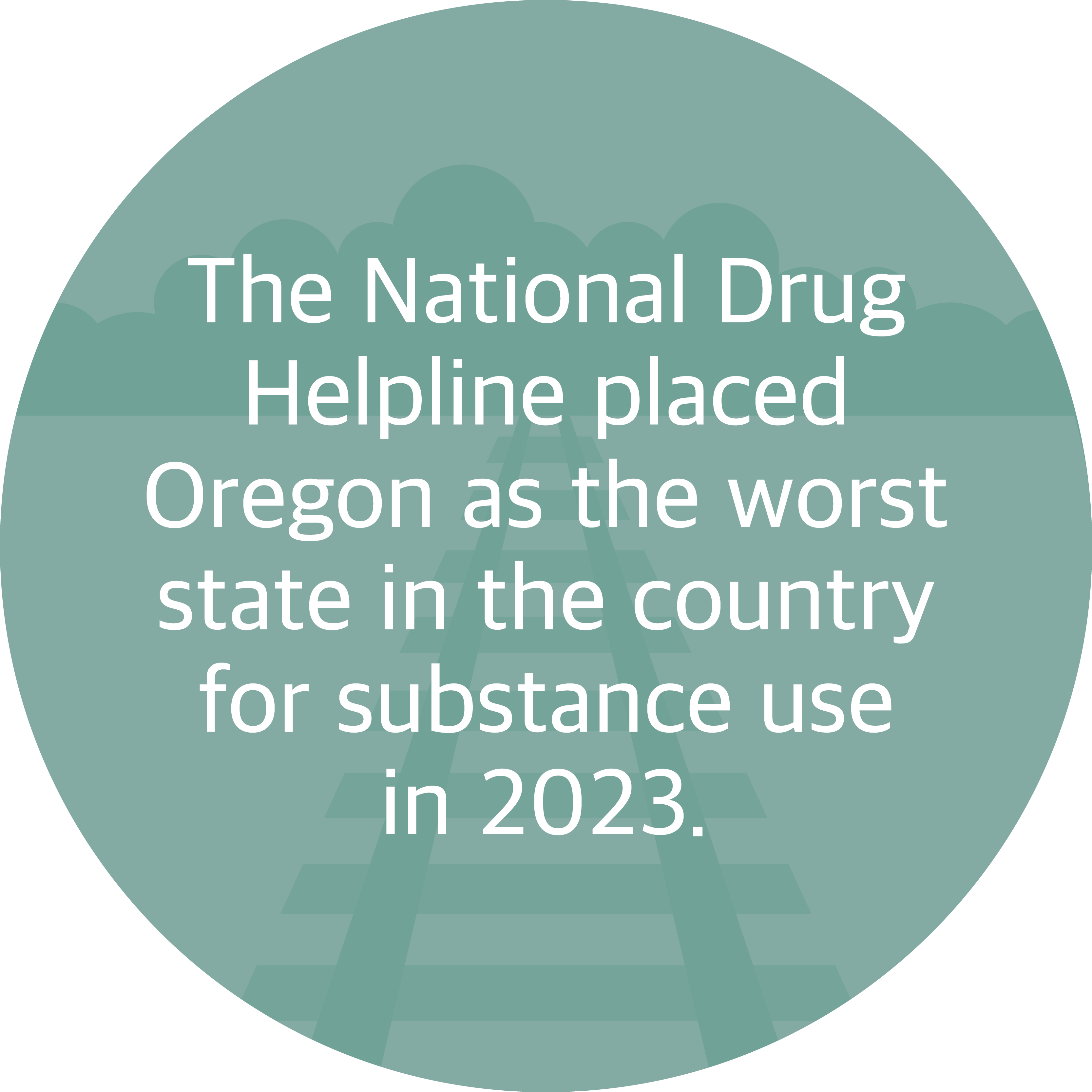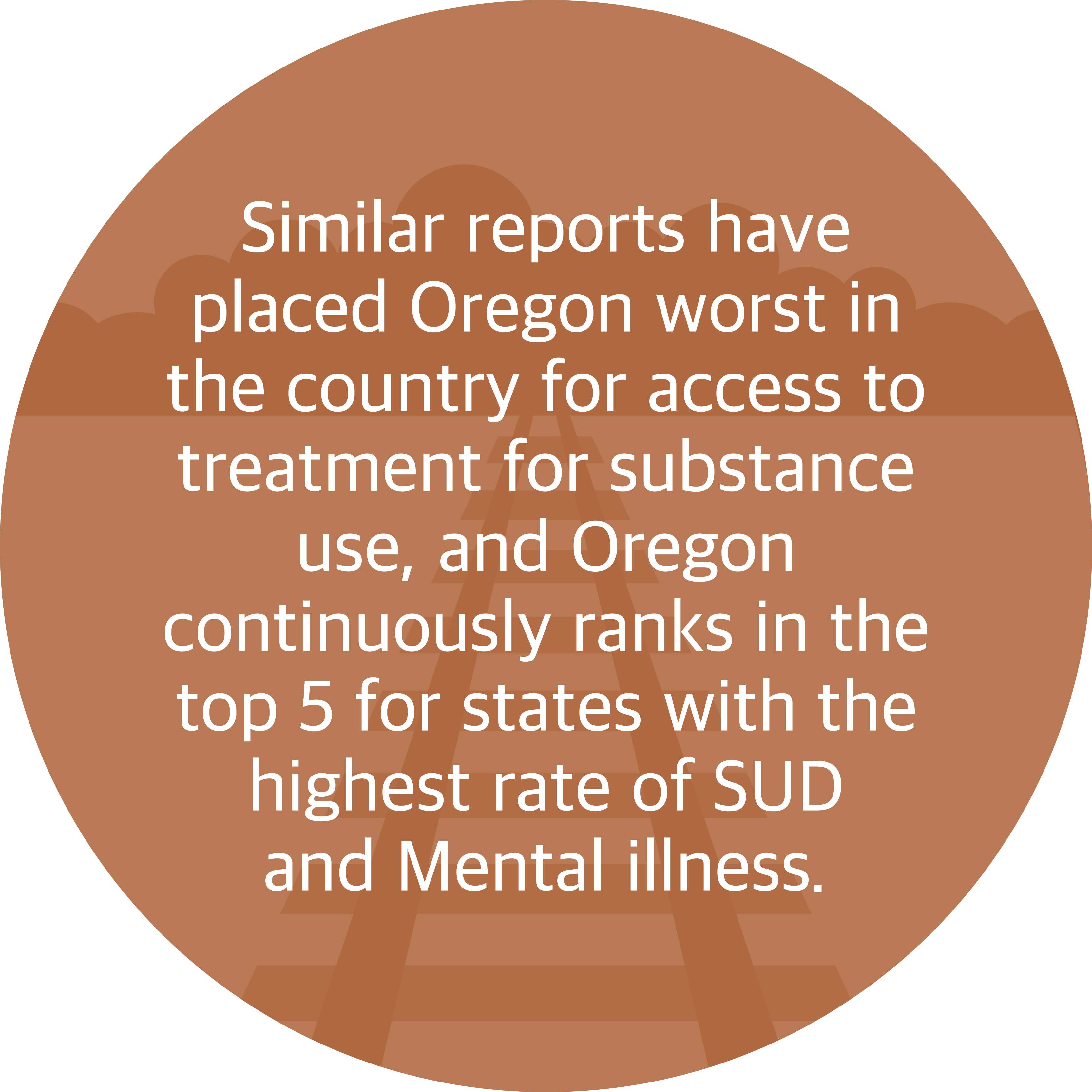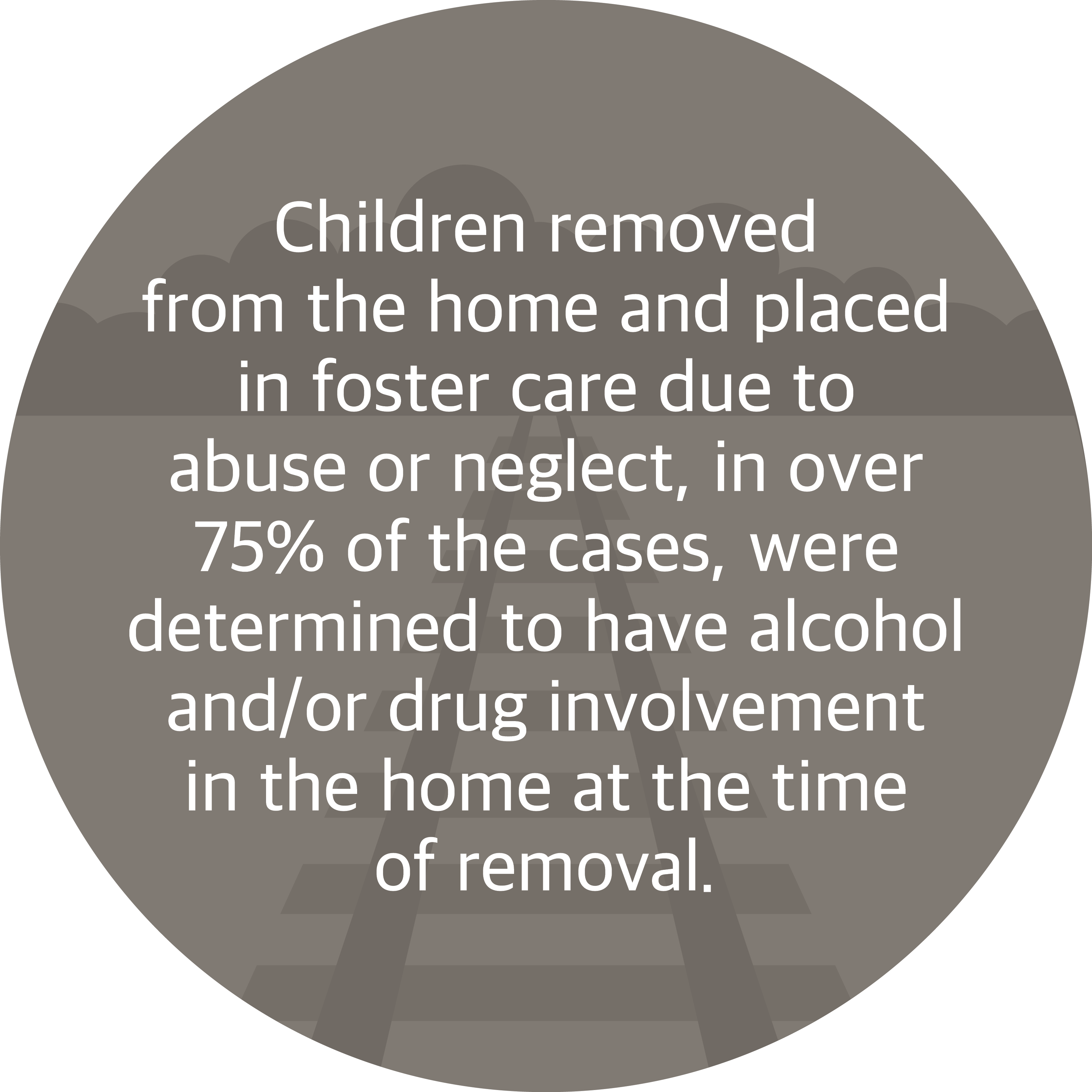 Campus services will include:
Residential substance use treatment for mothers, fathers, and their young children

Licensed childcare on-site

Outpatient and Intensive Outpatient treatment for substance use disorders, mental health, family counseling, early childhood intervention, parenting, and family mentors

Family visitation center and reunification support for youth returning home after out-of-home placement

Child and adult psychiatry and MAT

Prenatal, post-natal, and pediatric medical care

Testing and treatment for infectious diseases

Connection to resources, including low-barrier housing through OnTrack and community partners

A trauma-informed design offering sanctuary and healing spaces for whole family treatment and care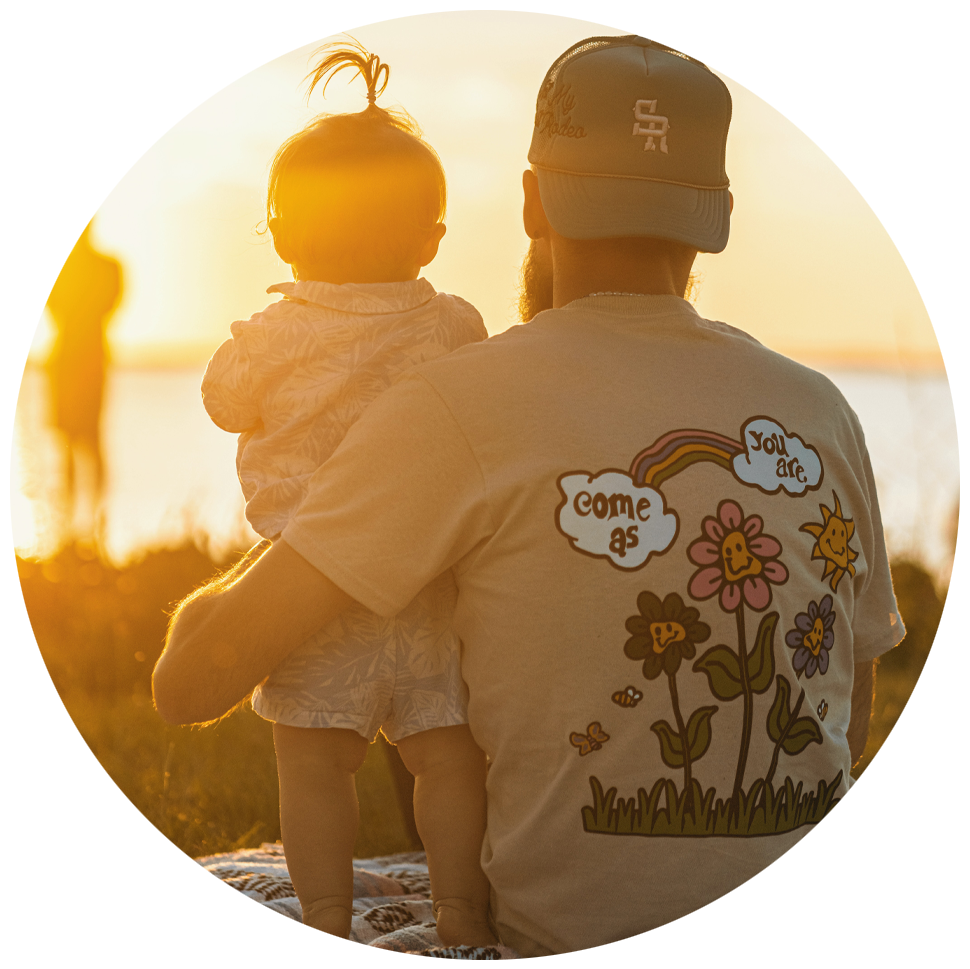 Our mission is to research, build, and advocate for architecture that promotes justice and human dignity.
MASS Design Group was founded on the understanding that architecture's influence reaches beyond individual buildings. MASS (Model of Architecture Serving Society) believes that architecture has a critical role to play in supporting communities to confront history, shape new narratives, collectively heal and project new possibilities for the future.
We are a team of over 200 architects, landscape architects, engineers, builders, furniture designers, makers, writers, filmmakers, and researchers representing 20 countries across the globe. We believe in expanding access to design that is purposeful, healing, and hopeful. In 2021, The American Institute of Architects honored MASS Design Group with the 2022 AIA Architecture Firm Award. In 2020, MASS was named the Architecture Innovator of the Year by the Wall Street Journal, for our origins in healthcare and commitment to architecture as a medium for healing. In 2019, Architect magazine ranked MASS fourth in its list of Top 50 Firms in Design and in 2017, MASS was awarded the National Design Award in Architecture, given each year by the Cooper Hewitt, Smithsonian Design Museum.
MASS Design Group is focused on advising and consulting OnTrack's Cobblestone Family Treatment Campus project and is graciously doing so pro bono.
Mahlum Architects believe in the transformational power of design to create a more healthy and sustainable planet.
We have come to understand the intersectionality of environmental, physical, and mental factors in shaping the quality of human experience. We are committed to assuring safety and well-being for all people and the environmental eco-systems that are inextricably linked. As a practice, we continue to explore new ways to empower communities so that their voices and interests are reflected in every design process we lead.
Mahlum Architects is leading the Cobblestone Family Treatment Campus design process and has led design initiatives for several Southern Oregon organizations.
Oregon Department of Human Services
The Oregon Department of Human Services (ODHS) is Oregon's principal agency for helping Oregonians achieve well-being and independence.
We provide direct services to more than 1 million Oregonians each year. These services are a key safety net for people in diverse communities across Oregon.
ODHS provided support for the OnTrack Cobblestone Village treatment campus as it met the agency's criteria to address a crucial need for people in Oregon. The project aligns with the ODHS Child Welfare "Vision for Transformation" by prioritizing services that keep families safely together by providing for the mental, physical, and financial well-being of parents.
OASIS Center of the Rogue Valley
OASIS Center of the Rogue Valley.
The OASIS Center of the Rogue Valley was founded in 2019 by physician Kerri Hecox, MD and child advocate Mary-Curtis Gramley in response to a community need to support parents with substance use disorders and their young children.  Since opening they have served hundreds of families in the community providing services that support healthy child development, strong families, and supportive social networks.
OASIS is partnering with OnTrack Rogue Valley to extend services with OnTrack by providing prenatal, postnatal and infectious disease treatment to clients served by Cobblestone Family Treatment Campus.
Jackson Care Connect (JCC) is a nonprofit, locally governed coordinated care organization (CCO) operating in the State of Oregon.
JCC is dedicated to caring for the whole person and improving the health of our community. Jackson Care Connect is a long-term partner with OnTrack Rogue Valley and supports as well as shares in the vision of the Cobblestone Family Treatment Campus and the positive impact it will have in our community.
For holistic, trauma-informed, and culturally responsive family treatment, our campus is here for you. Our goal is to help families recover, stay together, and thrive. Contact us today for more information or any questions you may have.
OnTrack is accredited by CARF International. This demonstrates an agency's quality, transparency, and commitment to the satisfaction of the persons served. CARF International is an independent, nonprofit accreditor of health and human services.