Person-centered, strength-based, holistic, respectful, family-centered substance use disorder and behavioral health treatment and support.
Culturally responsive. Everyone is welcome here.
Comprehensive Substance Use Disorder and Behavioral Health Treatment
For over 50 years OnTrack Rogue Valley has been serving Southern Oregon providing substance use disorder treatment.  Recently we have integrated behavioral healthcare in order to treat co-occurring disorders that are common among people who seek support.
OnTrack Rogue Valley also operates 270 housing units providing supportive and low-income housing for individuals and families.
Our programs and services are person-centered, strength-based, holistic, family-centered and culturally responsive.

We honor, value, and embrace diversity. We strive to create a safe environment for all races, ethnicities, cultures, and genders.
Everyone is welcome here.
Supportive and low-income housing for individuals and families.
OnTrack operates transitional housing in the Rogue Valley for individuals and families. Units are occupied by clients or are referred by community partners.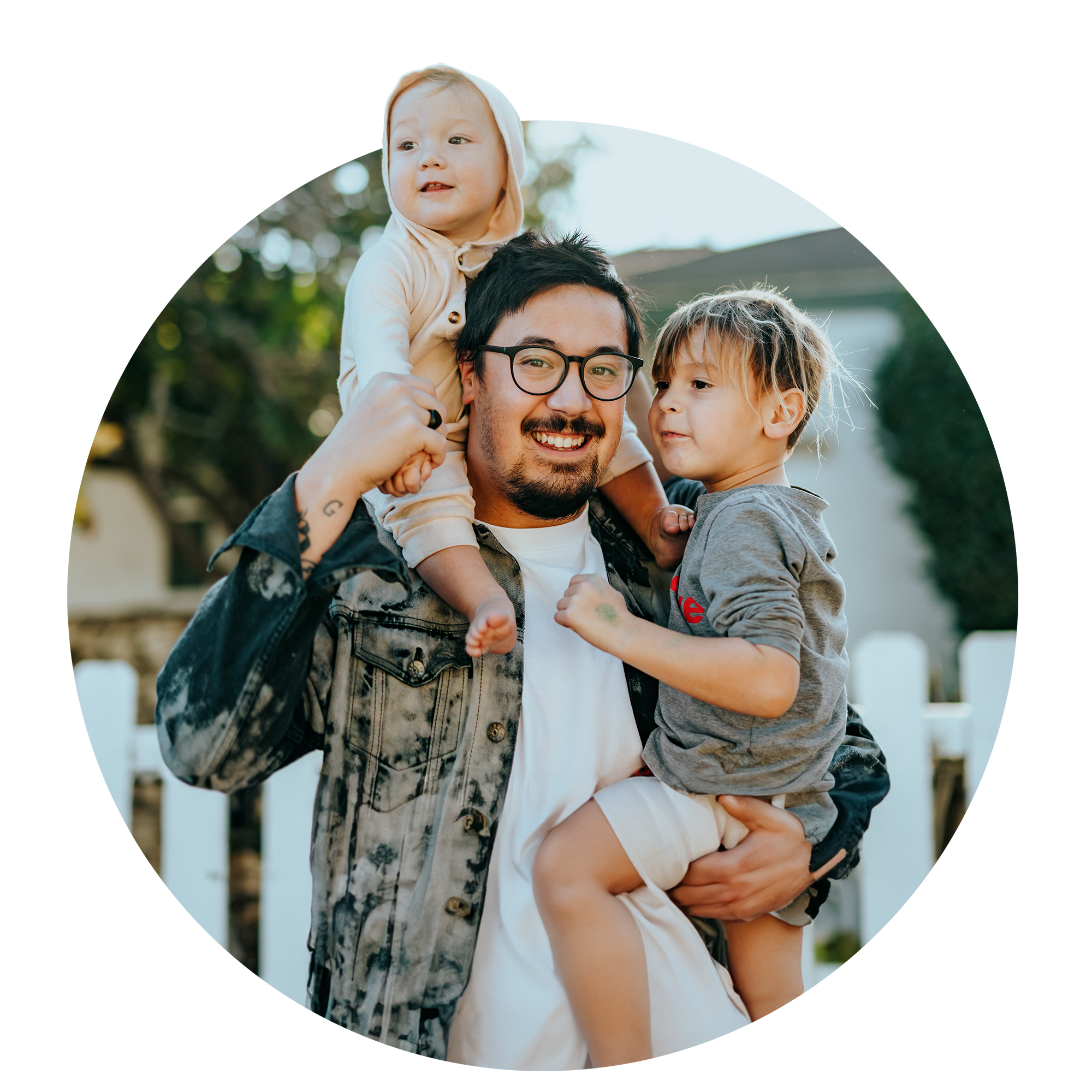 Peer and Counselor Education
OnTrack Rogue Valley offers tuition-free Certified Alcohol and Drug Counselor (CADC) training in the On-PACE Program.
The On-PACE Program provides a combination of workplace and classroom training, preparing students with the knowledge and skills to test through the State of Oregon to become certified CADCs. The 18-month program also incorporates Peer training leading to Mental Health Peer certification.
Community Outreach & Mobile Assessment
Off-site A&D services comprised solely of an Alcohol and Drug Assessment by a CADC. Off-site A&D treatment that extends beyond assessment and referral requires a Memorandum of Understanding between OnTrack and the outside agency requesting services.
Off-site services are also available for individuals currently residing in hospital or residential treatment setting in Jackson and Josephine Counties and require an A&D Assessment as mandated by the court, Child Welfare, or other referring party.
OnTrack is accredited by CARF International. This demonstrates an agency's quality, transparency, and commitment to the satisfaction of the persons served. CARF International is an independent, nonprofit accreditor of health and human services.
"My counselor was a very empathetic, compassionate person, with a deep understanding of my particular situation and issues. This was a big part of my recovery."


-OnTrack Client
To speak with an advocate or utilize OnTrack services, kindly reach out to the appropriate offices at the following numbers:
Medford: (541) 772-1777
Grants Pass: (541) 955-9227
Cave Junction: (541) 592-5350
For all other non-emergency, non-advocacy inquiries, please fill out this form and we will get back to you within two business days.